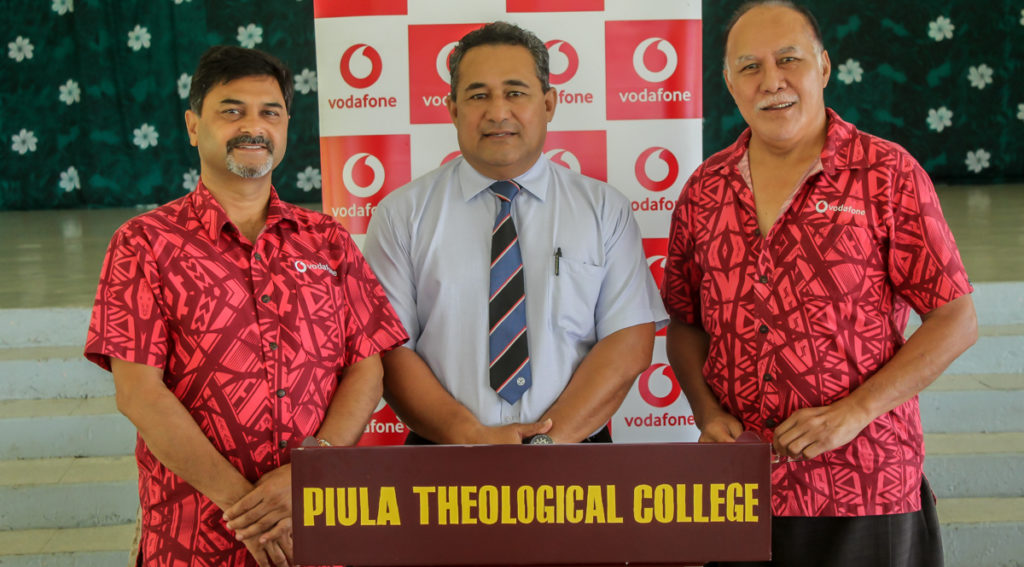 Thanks to Vodafone Samoa, the Piula Theological College can now access faster and more affordable internet.
This is part of a partnership that was recently launched by the theological college and the telec犀利士 ommunication company.
The availability of an optic fiber from Vodafone Samoa has given faster internet to students of the Piula Theological College to better access education materials such a the school's Moodle and will enable joint researches with other libraries, and will provide better service for Zoom meetings.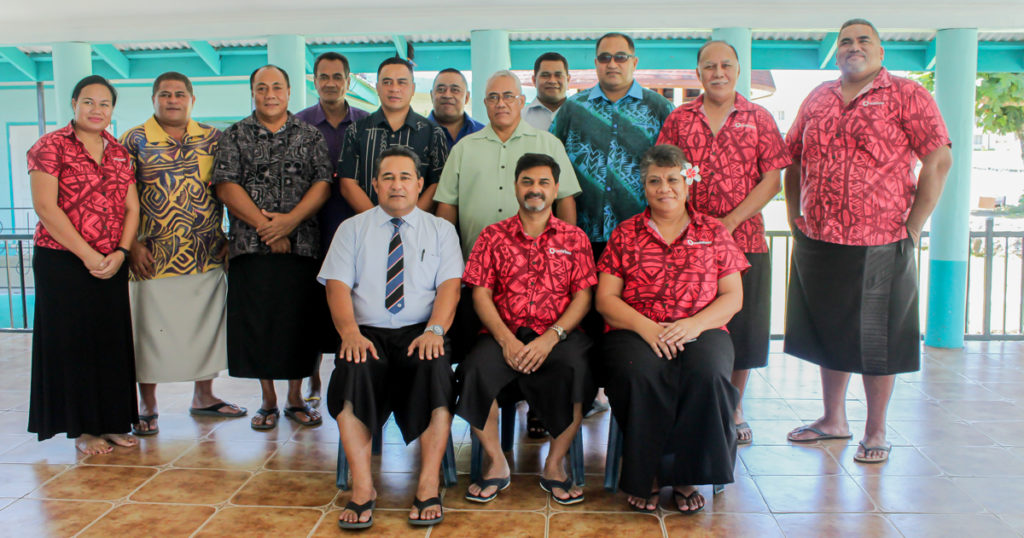 The partnership also had an additional benefit with Vodafone Samoa gifting free WIFI to the children currently living at the theological college.
The free WIFI only has access to educational materials such as the Ministry of Education Sports and Culture (M.E.S.C) sites, and approved educational websites to assist the children with their studies.
The WIFI has no access to social media and all internet usage will be monitored by the theological college's IT team.
Piula Theological College is thankful to Vodafone Samoa for the faster internet service.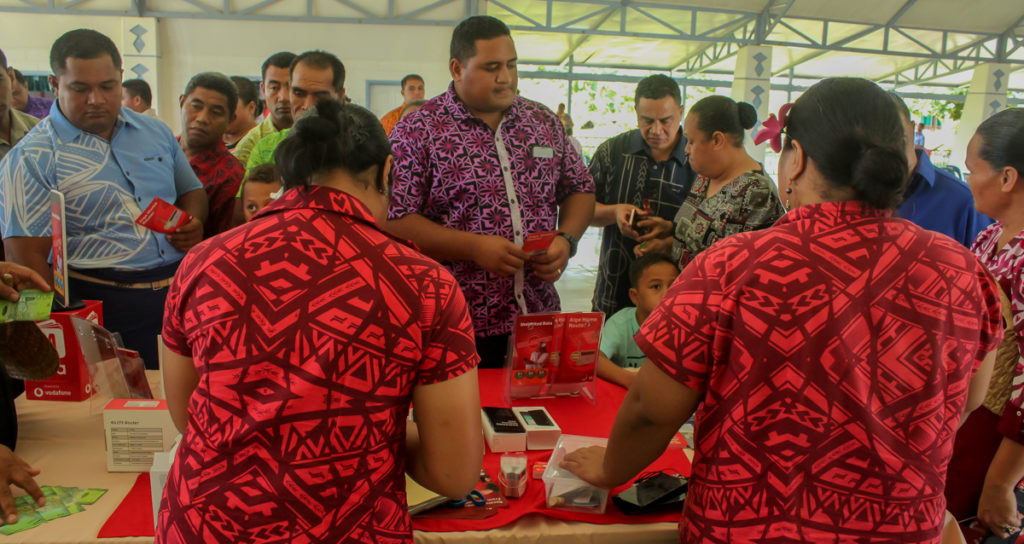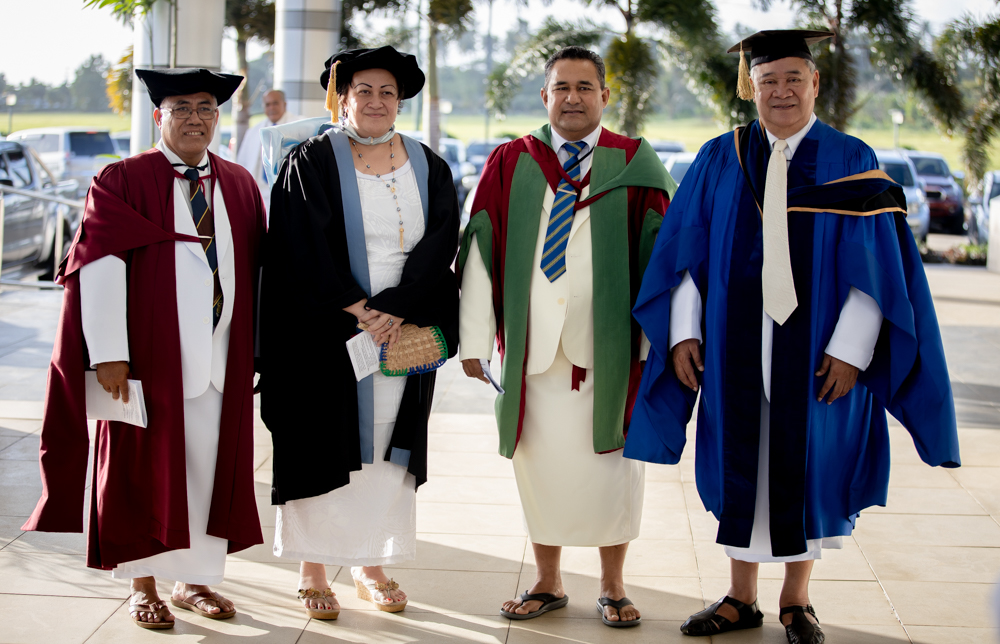 This is one of the major events that occurred during the Methodist Conference in July 2021. Honouring Reverend Doctor Mosese Mailo by awarding him with a Professor title for Biblical Hermeneutics on the 19th July 2021.
This also initiate a Master degree Program that will be starting at the Piula Theological College starting this year 2021.