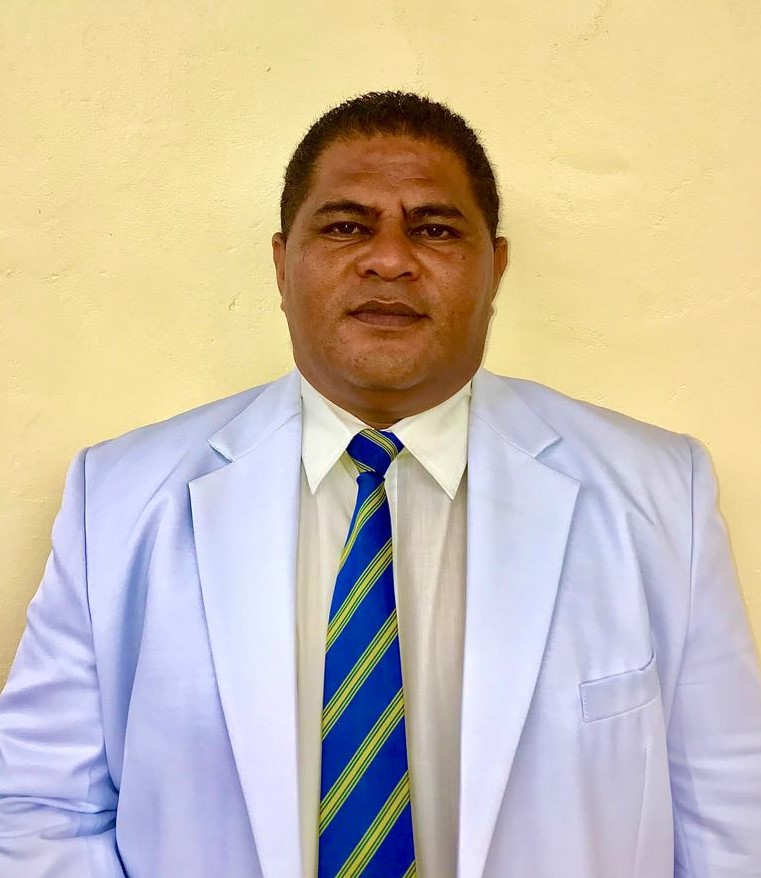 Status:
Minister of Religion
Current Position:

Lecturer in Biblical Studies: New Testament
Research Interest:

Keen to Explore and research mainly on the New Testament Books to gain and enhance the knowledge in my field of expertise. In fact, other disciplines of study are also considered reasonable.

Courses/Lecturer in:
Gospels
Greek Language
Introduction to the New
Testament
Reformation
Church Reformation,
Samoa Methodist History
Independence to Present
Summary
1997: Certificate of Attainment (University Preparatory Year; Le Papaigalagala)
1998: Certificate in Science (National University of Samoa: Le Papaigalagala)
2015: Diploma in Theology (Piula Theological College, Samoa)
2017: Bachelor of Divinity (Piula Theological College, Samoa)
2019: Master in Theology (Pacific Theological College; Fiji)
2020-: Lecturer: Piula Theological College, Samoa)
Experience
Before entering Piula Theological College it is of interest to socialize and interact with groups of different levels. It is vital for this vocation of its purpose in serving the society. Studying for 6 years which covers a wholistic framework in equipping future ministers has widened my scope not only with social interactions with people but mainly by attaining leadership skills. Especially, it ensures us individually that being a leader is essential and should always be at the forefront of everything that he/she is involved.Moreover, there is some background experience in animal farming which helps by assisting societies as part of its everyday needs.
Education
Apia Infant: 1984-1987
Apia Primary: 1987-1989
Leifiifi Intermediate School: 1990-1991
Samoa College: 1992-1996
University Preparatory Year: 1997
National University of Samoa: 1998-1999
University of the South Pacific, Fiji: 2002-2004
Piula Theological College: 2011-2017
Publication
Master in Theology thesis