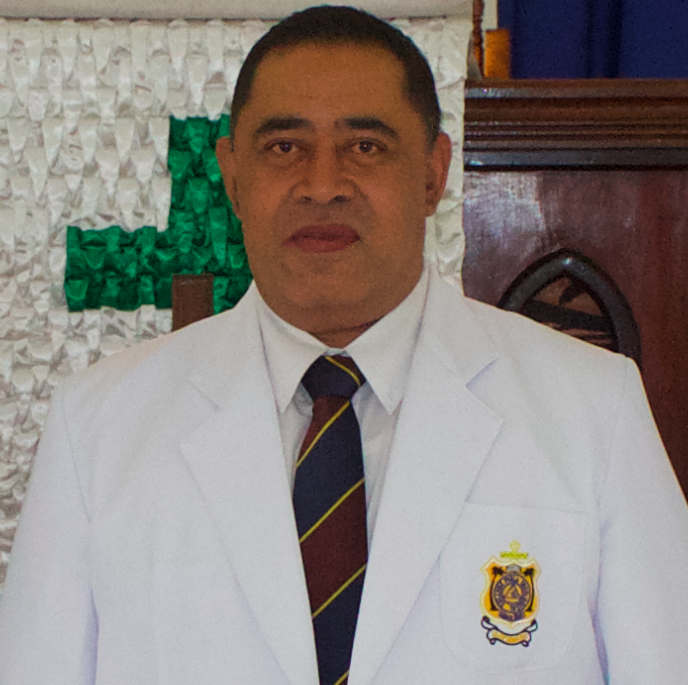 Status:
Ordained minister of the
Methodist Church of Samoa
Current Position:
Lecturer in Theology
Courses/Lecturer in:
– Intro. to Christian Theology
– Intro. to Christian Ethics
– Christology
– Ecclesiology
– Third World Theology
– John Wesley's Theology and Ethics
– Contextual Theology
– Triune God
– Philosophy of Religion
– Christian Anthropology
– Eco-Theology
– Thesis Writing
Summary
With many years of experience as a lecturer in the discipline of Theology, academic excellence and integrity is vital. My special interests are in Hymnology and Hermeneutics, as well as Wesleyan studies. I am privileged to be a recognised hymn writer and musician in and for the SMC, contributing many new hymns, songs and anthems to the existing repertoire of music in the Church. Furthermore, I was part of the Hymn Committee that created the first [notated] Hymn Book for the Methodist Church in Samoa.
Experience
Lecturer in Theology:
Piula Theological College
August 2004 – Dec. 2006
Jan. 2008 – Dec. 2013
May 2018 – Present Day
Education
Auckland University, 1993 – 1996: Bachelor of Music
Piula College 1997 – 2002: Diploma in Theology
2002 – 2004: Bachelor of Divinity
2007 – 2008: Masters in Theology
2014 – 2018: PhD in Theology
Publication
Articles:
"O le gagana o le Tusi Pese ma le faaliliuina o le tagata Samoa".
Le Faasoa. Lomiga IV. Samoa: Piula Publication, 2019..