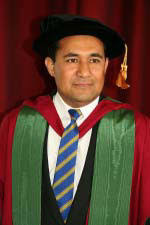 Talofa and Greetings
Malo le soifua, malo le lagi matafi to all our partners, families and friends. We hope that this address finds you in good health and high spirits in the midst of this COVID-19 pandemic affecting our world today. Thank you all for your prayers and support. We know that our faith in Christ means going through the good times as well as the challenging times of our faith journey.
We also wish you all a belated but blessed Easter celebrations (until the Ascension and Pentecost).  Although it is an out-of-the-way celebrations due to the COVID-19 lockdown of Churches in most countries, we acknowledge how the resurrected Christ works in mysterious ways to make this quarantined Easter (2020) a unique and meaningful event.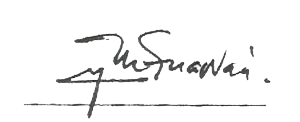 Revd. Dr. Mosese Mailo