On July 17th, 2021, Piula Theological College ended an academic year with 11 graduates. Of these 11 graduates, 7 of them achieved a Diploma in theology while 2 graduated with a Bachelor of Divinity, and 2 graduated with Bachelor of Divinity with Honours. It was a day for families, communities, and congregations.
0
Diploma in Theology
0
Bachelor of Divinity
0
Bachelor of Divinity with Honors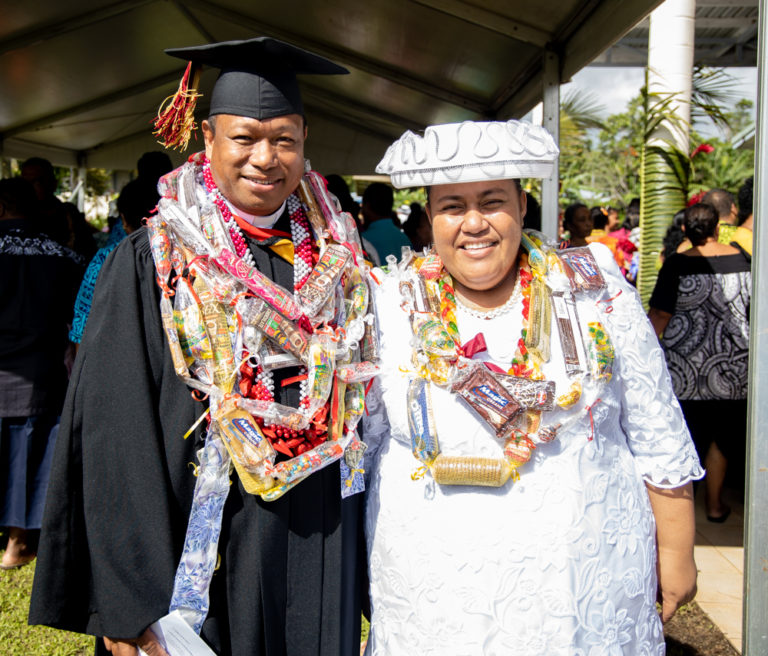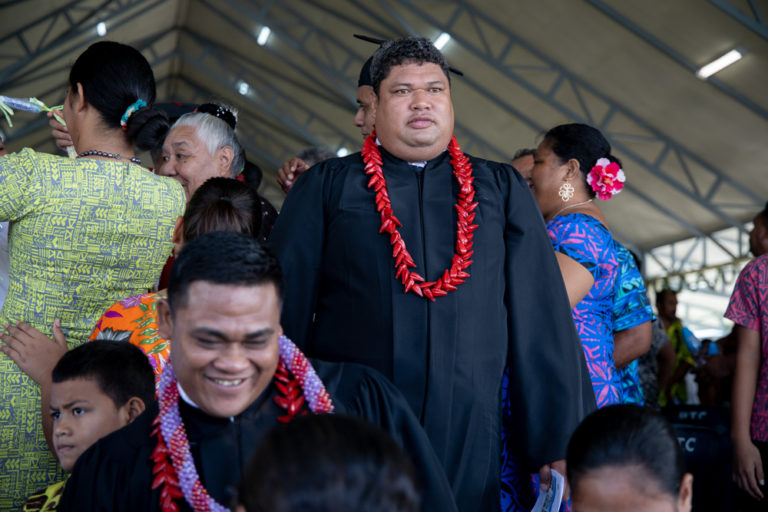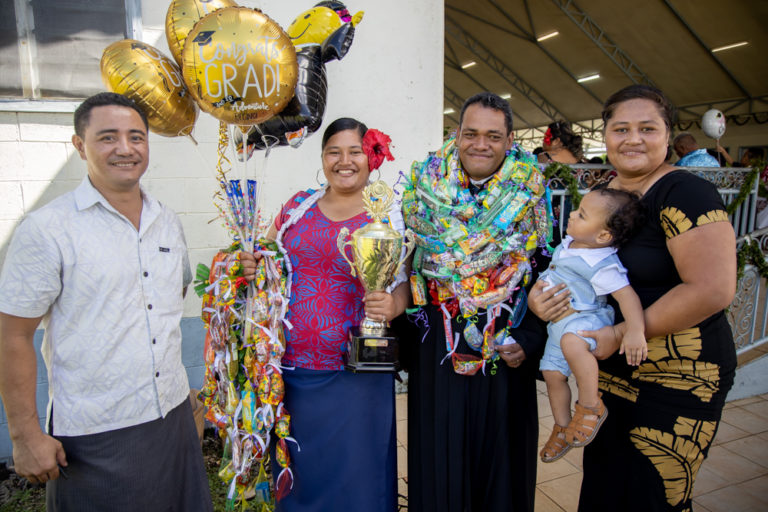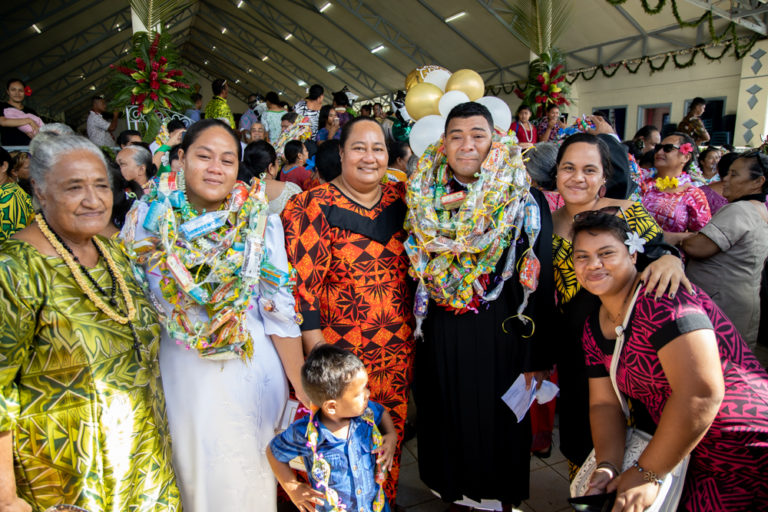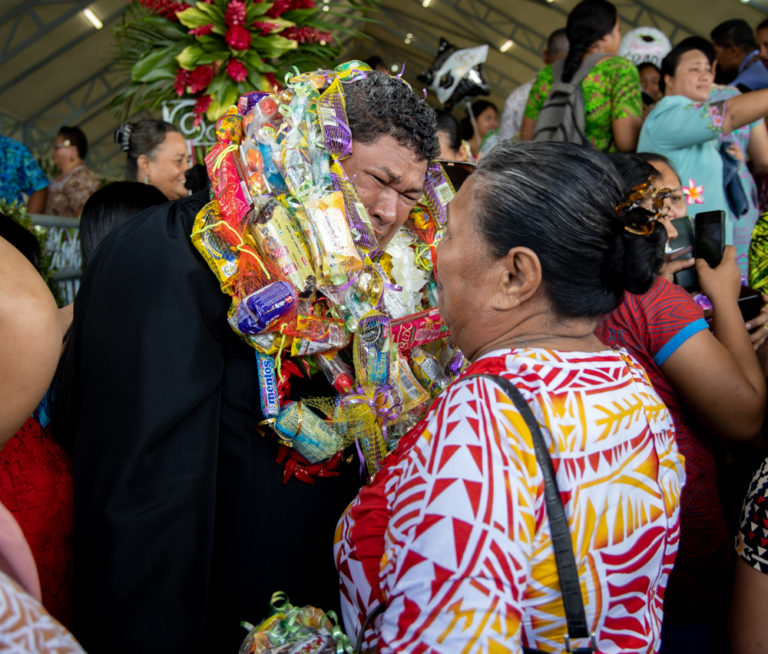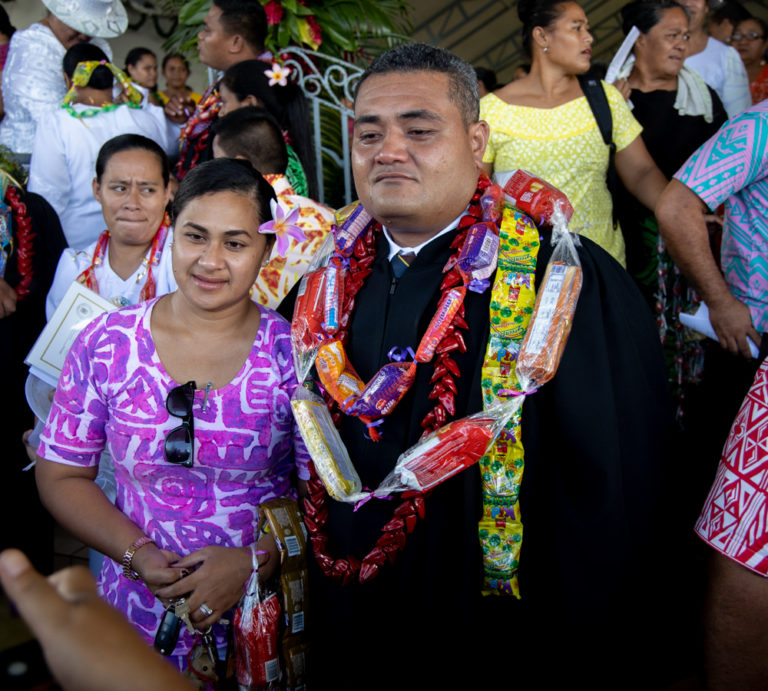 Previous
Next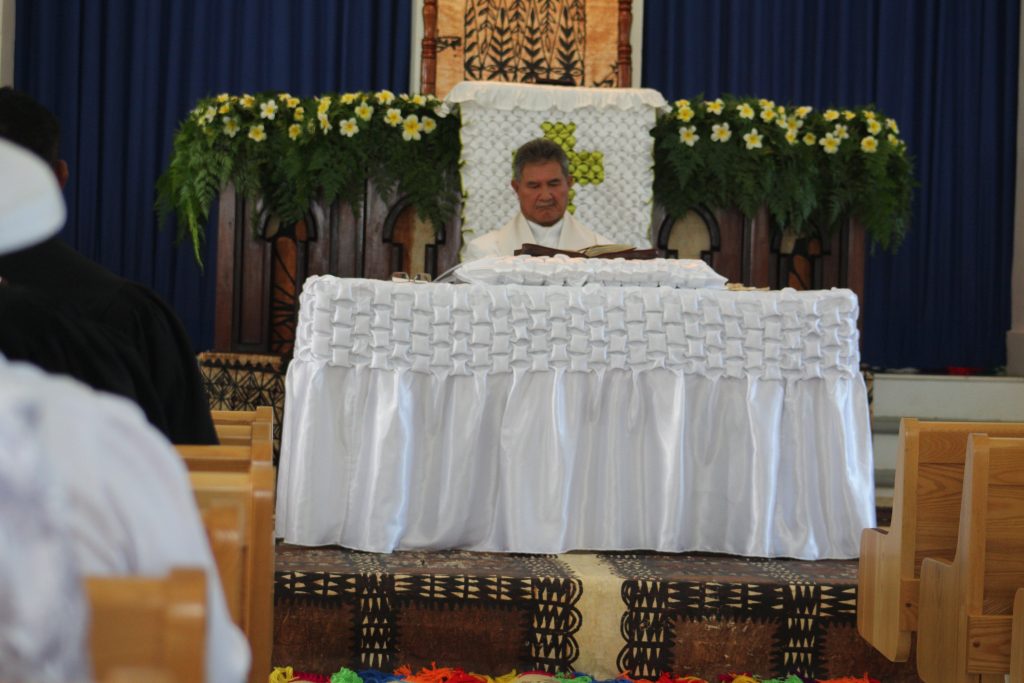 The Graduation ceremony was conducted and lead by the president of the Methodist Church in Samoa Revd. Faulalo Ieti Paaga.
Piula Theological College Dux for 2019 – 2020 was Samoa Handel Mataafa who was also awarded the Top Student for the graduating Class of 2019 – 2020.