Piula Theological College in collaboration with the Tulitulimatagau created the Failauga Seminary for the lay preachers in New Zealand on the 28th October. The Seminary was held at the Papatoetoe Parish, where the seminary was open to the North and South Auckland Synods.
Such seminary was attend by the Seers of both Synods, Revd. Taumafai Komiti and Revd. Oianata'i Tuivanu along with the presence of the Hawaii Seer Revd. Logopati Mataafa. The seminary was filled by lay preachers of both synods as well as their parish ministers. Among the parish ministers were honorable retired ministers such as Rev. Dr. Ioane Afoa.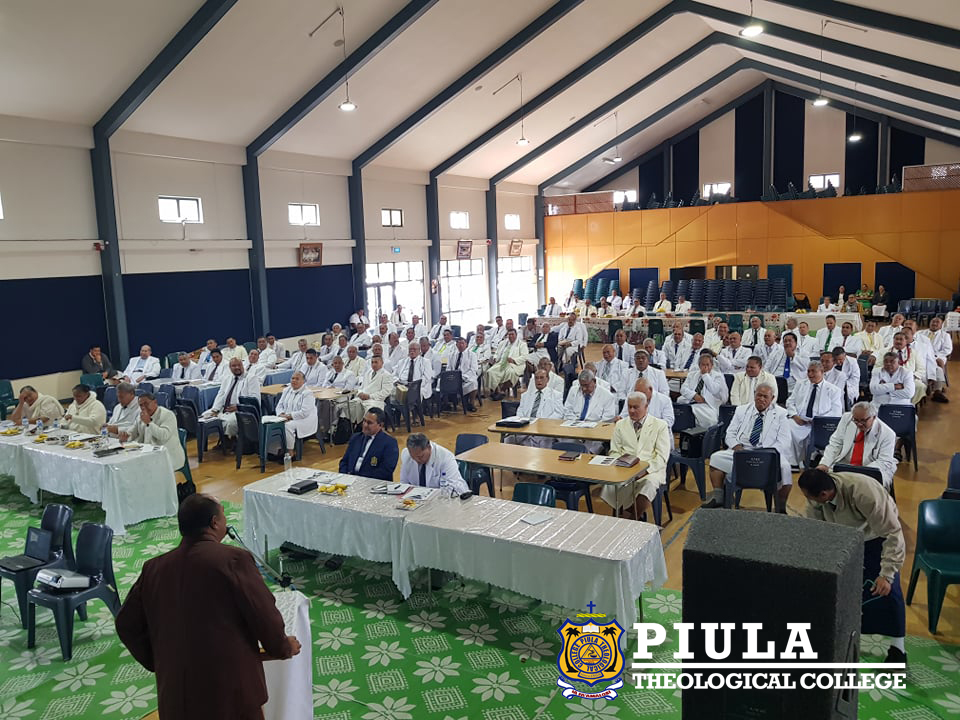 Like the previous seminaries, evaluation forms were given to assess the seminary and how it can be improved, and based on the reviews, the seminary was a success, all glory be to God.